Spring has sprung here in TX!! Thanks to a very wet March the bluebonnets are numerous and gorgeous. Growing up and living in very built up suburban areas I rarely got to see field after field of wildflowers. Most wildflowers I saw were growing in the medians of Rte 287 and 78.
This is a TX Bluebonnet up close.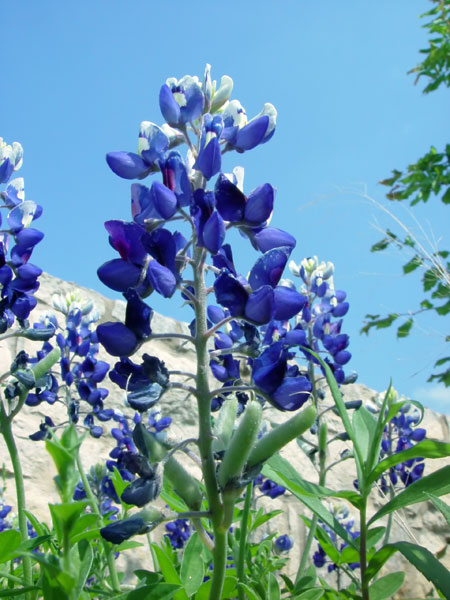 This is what it looks like around my stomping grounds.